We will do our best to accommodate you. If you need a dentist urgently, please phone us for an appointment ASAP and we will endeavour to see you within the hour subject to availability and degree of urgency.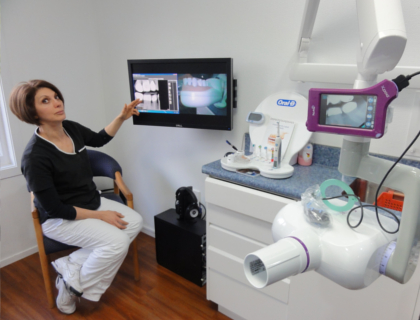 We hope you never experience a dental emergency. For those who do require urgent dental treatment, we will always do our best to deal with your emergency to relieve you of pain and help make you more comfortable.
For more information on individualised options, see the links below :
Call us on (09) 630 0205
Important: Some procedures may require a referral to a specialist.