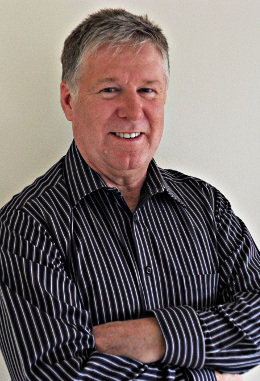 Dr David Edwards
BDS (Edin.)




Dental Surgeon
David believes success in dentistry demands more than drilling and filling. As society moves towards wellness and new advances in dentistry patients are looking for solutions for better health.
Too many people mistakenly believe that they need to see a dentist if they are in pain is missing the bigger picture. Dental health is an indicator of general health as a whole and medical conditions can show up initially in the mouth. A dental visit maybe capable of diagnosing and treating conditions of ill health. Regular check ups may help uncover these symptoms before they deteriorate. A healthy mouth equals a healthy body.
With more than 30 years experience David is able to provide his patients with exceptional service, quality treatment with minimal discomfort during your procedure, an accurate diagnostic and specializes in a full range of dental services and welcomes new patients.
David graduated from Edinburgh University. Following graduation he spent time working in Scotland before moving to South Africa where he successfully ran his two busy dental practices.
In 1995 David moved to New Zealand with his family and became a Partner at Balmoral Dental Centre.
David regularly attends meetings and conferences in order to keep informed of the latest technology and procedures and is also a member of the American Academy of Oral and Systemic Health
Call (09) 630 0205 to book an appointment with Dr.David Edwards or book online